Carrying on from last week, we continue with our list of the best tips and tricks to ensure that your profile catches the eyes of recruiters and hiring managers when looking to make that next career step.
What if I have an awkward gap in my CV?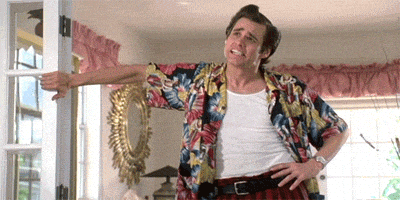 It is very rare that anyone has the perfect professional career. We all experience hiccups throughout at certain stages for various reasons. It is therefore entirely possible that you might have a couple of gaps between the different roles that you have held.
This often something that people worry about far too much You don't have to try to cover up any gaps on your CV as it is nothing to be ashamed of.
You should however be prepared to answer questions about these gaps in the event of an interview. If you are open and honest about the circumstances surrounding your periods out of work then you will find in the majority of cases that hiring managers will be very understanding.
But what if my last job ended badly?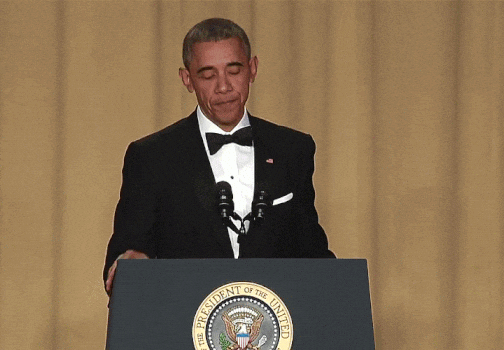 This is another factor that can cause a candidate an unnecessary level of stress but is not as uncommon as many think.
Almost everyone can point to stage in their career where they haven't got on particularly well with their boss which makes it therefore logical that many people have experienced bitter endings with their previous employers.
Going into the reasons for the bad breakup is of course not something that you should attempt to explain in a document as brief as a CV. It is however something that you should not shy away from.
Be open about the experience with your recruiter. It will help them to manage the expectations of the hiring manager and will most likely not be a problem in the slightest when explained properly.
In professional life (just as in personal), not all relationships end well but it is important to be open about the reasons for that.
Sprinkle a little detail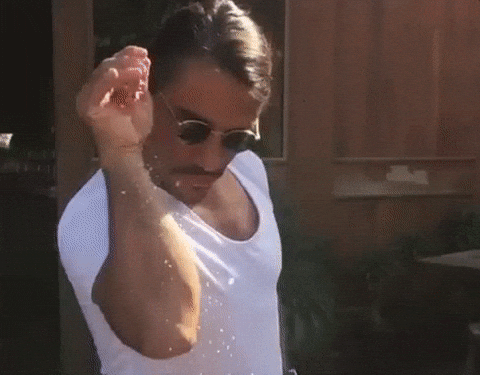 The entirety of a CV doesn't have to be strictly professional. Our community managers highlight how they love to see a small section on the personal interests and hobbies of a candidate. Companies aren't just looking for hard skills, they want someone that will be a great fit with the company culture. Offering a bit of detail about your life allows for a personal connection to be made which can help to make any future interview that little bit easier.
Please, please, please PDF

Sending over a PDF rather than a word document is infinitely better.
It looks far more professional and more like the finished article rather than a word document that can appear extremely different depending on where it is opened (Apple Pages is particularly good at changing the page layout of Microsoft documents).
Don't lie or exaggerate
This seems incredibly obvious but as job descriptions have become increasingly specific there is growing pressure to present yourself as a candidate that comes tailor-made for the exact position you are applying for. It is highly unlikely that are you are going to tick absolutely every box.
You should of course present yourself as having a can-do attitude but excessive exaggeration or lies will always eventually come to light whether that is in the application process or even worse whilst in the job.
LinkedIn
LinkedIn has become the prime method of sourcing for recruiters and hiring managers. Its advanced search features have made it easier than ever to find the perfect candidate which is why the traditional paper CV has in many ways started to be replaced by LinkedIn profiles.
Keep your profile fresh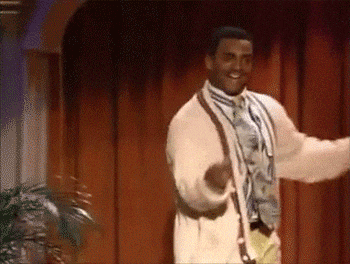 One of the problems that recruiters encounter with LinkedIn is that just like a CV, people only update it when they deem it necessary (when looking for a change of career for example).
The fact is that you never know when an opportunity is going to present itself. You might be perfectly happy in your current job simply because you haven't properly considered the next career step that is available to you.
This is why it is essential to keep your LinkedIn profile consistently up-to-date. Not uploading your latest roles, responsibilities, courses etc is a surefire way to ensure that you are overlooked for roles that could be the perfect next step for you.
Don't confuse the reader by drowning them in text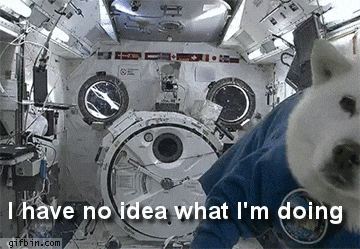 Despite the fact that many companies may insist on their employees putting in a company description within the experience section of a profile. It is incredibly important that you highlight concrete individual roles and responsibilities in 3-5 bullet points to ensure that any potential recruiter is able to grasp as easily as possible whether you are what they are looking for.
Inserting larger blocks of text with in-depth descriptions might make for a better read but it also serves to drown out the most important aspects of your professional experience that you want to be clearly demonstrating to the reader.
Utilise the skills section!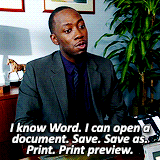 People shy away from this section, perhaps for the reason that it feels awkward bragging about how good you are at email marketing but these skills are enormously helpful for us when searching for the right candidate.
You would be surprised by how much recruiters rely on searching by skills. You could be God's gift to SEO but if you don't include it in your skills section then it is possible you won't appear in the search results and that means that the right opportunities might not come your way.
Let the world know what you are skilled at and you can be sure that colleagues and clients will recognise these skills and validate them for you meaning that you will climb up the search rankings and start to see more approaches from headhunting recruiters.
Make your bio engaging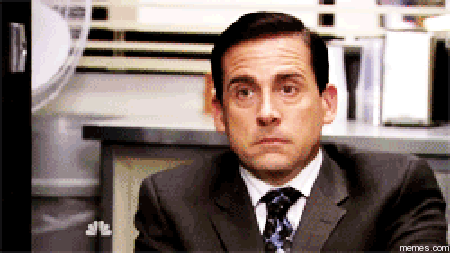 A bio is often a first introduction to a candidate, showing what they are like beyond the professional experience and cold hard skills. This is a chance to highlight your soft skills as well show a bit of personality, something which is so often absent people's profiles.
Building a great LinkedIn profile is very similar to content marketing. It is incredibly important to ensure that you appear in as many search results as possible by implementing all the tricks of the trade and being certain that every section is filled out.
However, it is most important to create something that is engaging, helping you to stand out from the crowd. Having a profile that vividly sticks in the mind of any recruiter or hiring manager that views it could just be the little bit of impetus that helps you to take that next step in your career.
Most importantly…
Your CV and LinkedIn profile are a chance to express yourself and showcase the type of the person that you are as well as the added value that you can bring to a company. Be creative and willing to take a risk rather than conforming to a style that everyone around you has adopted. The job application process is about standing out, not blending into the crowd.
By following our basic guidelines and creating your own style, you will always stick in the memory of the reader instead of being the 100th forgettable word document that they have seen that day.