Documenting your professional experience has become a complicated task over recent years. The traditional CV although still important, has been somewhat sidelined by the rise of LinkedIn to the extent that for many online job applications, companies are utilising the social network's Apply button instead of asking for a CV attachment.
Standing out in a world where information is so easily accesible is an enormous challenge. Vacancies on LinkedIn gain such a level of visibility that job applications often come flooding in from all of Europe and countries across the globe.
Job seekers as well as freelancers on the search for their next mission are facing more competition than ever as domestic labour markets take on an increasingly international feel. The wheels are already in motion for LinkedIn to continue gain a greater influence in the application process which is why personal branding has become more important than ever.
With this in mind, we spoke with our team of experienced community managers to find out what are the factors that make a candidate's profile stand out. With the aim of having all bases covered, we offer advice for how to write the perfect CV as well as how to make your LinkedIn profile stand out in this crowded pool of talent.
What is the ideal lenght for a CV?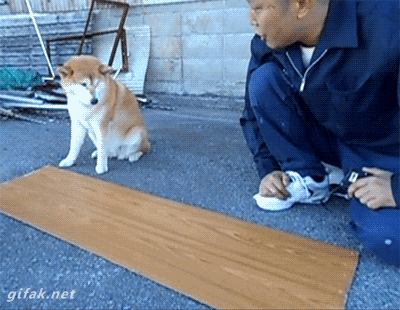 Traditional wisdom would tell you that a CV should aim to come in one pager format as no recruiter or hiring manager can be bothered to sift through 8 pages of what is most likely unnecessary detail.
Being concise is one of the fundamental pillars of almost all good writing and is therefore something that is necessary when writing a good CV. We should avoid the eight page CV at all costs.
At the same time, the person reading a CV doesn't want to see an awkward block of crammed text written in a size 7 font. If your CV isn't a breeze to read then it most likely won't get the attention that it probably deserves.
Aim for a CV of two pages which should be more than enough space to provide a detailed yet concise account of your professional experience. It will be more challenging for those with extensive experience but that will force you to prioritise what are truly the relevant roles you want to showcase. Maybe it is time to delete the part about how you were the 2nd XI football captain at school.
What should my photo look like?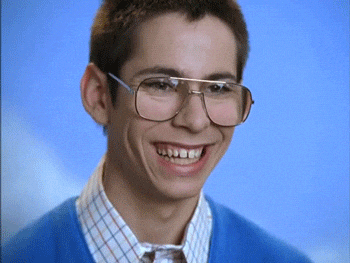 The English speaking world has a tendency to avoid putting photos on CVs which makes this a rather complicated topic. The fact that an ever larger percentage of the workforce are embracing LinkedIn means that a photo is something that is increasingly coming into consideration.
Regardless of whether you have a photo on your CV or just on your LinkedIn profile, it is important to pick one that appeals to your target audience.
If you're aiming to work with more corporate companies, then the logical choice would be to pick a smart professional photo over one from your latest holiday to Marbella.
It sounds like common sense but you would be surprised at the amount of times one encounters photos that do not serve to inspire the confidence of a hiring manager.
Use templates to make things crystal clear.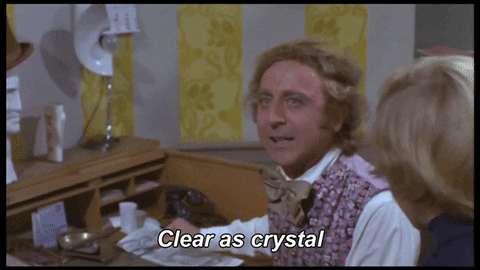 CVs are so often presented in an incredibly dull way but they really don't have to be. There are host of tricks that you can use to escape the uninspiring black and white blocks of text dominating the page.
During a preliminary search for candidates, hiring managers and recruiters are often simply looking for the profiles that tick the right boxes. Our recruiters state they love the use of visual scales to represent different skillsets as it always helps to catch their attention. It may feel like a gimmick but rating your various hard skills out of 5 is an easy way to show the reader how good a fit you think you will be for the role and that could make the difference in deciding whether you get an interview or not.
Making a CV as visually pleasing and clear as possible is a great way to ensure that you stand out whilst also ensuring that all the necessary information is taken in rather than risking having a decision maker overlook you because they fail to spot crucial details amongst the swathes of text. It is therefore important to divide your CV up into sections (hard skills, soft skills, experience, languages etc) so that the information is easily digestible.
Most importantly, for those that are applying for roles within marketing. Your CV is a chance to showcase some of your skills. It boils down to what is essentially an activity in marketing yourself, if you can't make yourself stand out then it raises the question of how you would be able to help a brand do the same in a crowded marketplace.
Don't be afraid to experiment with different styles, the reader will be far more likely to remember your application when it comes to picking who goes through to the interview stage.
Should I include additional courses that I have completed?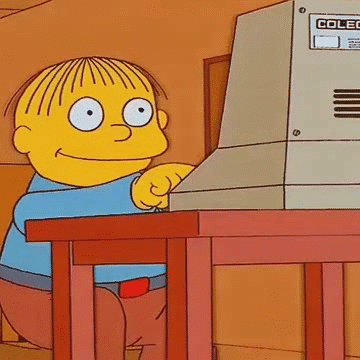 Absolutely! Recruiters and hiring managers want to see that you are willing to go above and beyond in order to expand your horizons. You can never learn enough and most companies are desperate for their employees to embody such drive, which is why they invest so much in training programs.
Include any courses you have completed in the education section of your CV and show the reader that the desire to learn didn't come to an end the moment that you walked out of the campus gates for the final time.
Be sure to come back for part 2 of our ultimate CV guide where we shall take a deeper look at how to get the most out of your LinkedIn profile.