Remember the days when you used to feel so excited getting an email from Groupon saying that they had an offer of 1kg of sushi for 10 euros?
Even if you weren't really such a fan of sushi, you jumped at the chance to get your hands on such a deal. Groupon changed the game when it came it to email marketing and other companies passionately followed their example.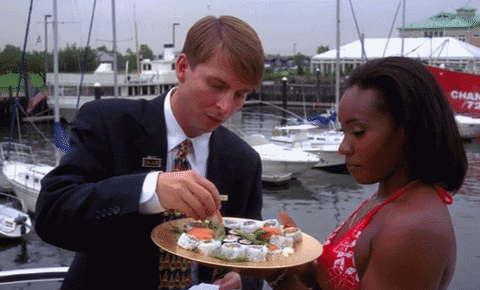 We are now so bombarded by offers in the form of push notifications and emails that we have become somewhat immune to the corporate charm offensive. Some have called it "deal fatigue", a sensation whereby we have been the target of so many marketing campaigns we have become blind to even the most tempting of offers.
When you get to the stage where an overwhelming majority of people don't show the remotest interest in a miniature cupcake giveaway, something has gone wrong with the established email marketing strategy.
So this begs the question: what is the state of email marketing in 2018?
This is really a matter of perception versus reality. Over the years, many commentators within the world of marketing have come out with bold statements that email marketing is dead. This claim would appear to be supported by the average member of the public who often won't hold back in expressing annoyance at the sheer amount of marketing emails they receive on a daily basis.
However, the statistics will tell you that email marketing is very much alive and well. Far from dying, it continues to go from strength to strength as an increasing number of companies have switched almost all of their communications with customers to an online format.
Email marketing as well as the strategy surrounding it will become increasingly important in 2018 and this is why.
As a means of communication, it is mind-blowingly popular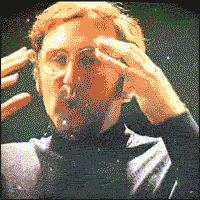 Over 74 trillion emails are sent each each year by users from every country across the globe. This number is continuing to rise year on year despite the rise of social networks that many prematurely assumed would consign email to the annuls of history in the same way that the smartphone did to the mp3 player.
More incredible is the fact that the yearly growth rates of email usage remain so strong. Between 2015 and 2016, there was increase of 28% in the amount of sent mail. This upward trend continued throughout 2017 and there is no reason to believe that there should be a slump anytime soon.
As infrastructure improves throughout the world, brands have access to a larger consumer market than ever before. Marketing plays a key role in opening up these previously untapped customers. With 3.9 billion users, email is a phenomenally successful method of communication and as internet coverage grows so too will the number of people with email accounts which will present huge opportunities for companies that are willing to invest.
The best ROI in marketing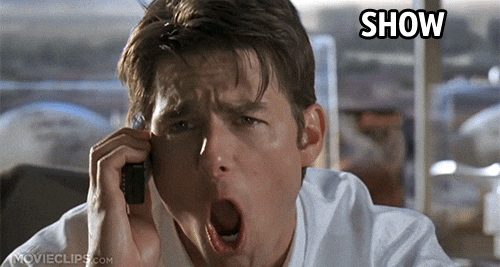 For all the bad publicity, the fact remains that email marketing is still incredibly profitable for the majority of companies. The average company sees a 4300% return on their investment when it comes to using this strategy according to research conducted by digital.com.
This incredible ROI means that email marketing never died, it just began to go through a state of evolution as it adapts to new realities within the market.
As companies awaken to the need to develop a more sophisticated strategy by introducing greater levels of personalisation when communicating with their customers, we can expect to see increased revenue being taken as a result of the email actions.
CRM has opened up a wealth of opportunities with regards to email marketing but this also means that companies will have to work harder than ever to work standout against their competitors.
Companies such as Amazon realised the value of strong email marketing along time ago and have used personalisation to blow many of their rivals out of the water in the e-commerce sector. The level of fine-tuning in their communication with customers is quite astonishing and is one of the key reasons that that the site is the first place people think of for their online shopping needs.
It is the driving force of the professional world
How many hours a day do you spending dealing with emails at work? The answer is most likely too many. We have endless methods to communicate with each other (LinkedIn, Hangouts, Skype etc) but when something really matters, we resort to email as the primary method to make sure that the right message gets across to the right people.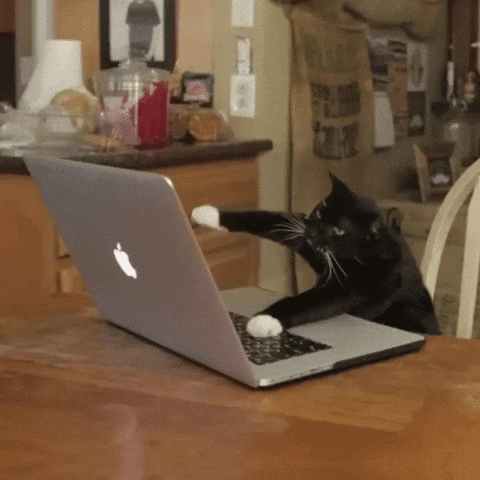 Almost every professional (95%) use email in some way or another on a day to day basis at work. In the working world, email has become an inescapable reality. It is the bridge that makes B2B activity possible.
For all the clever tricks that have developed over the years of how to catch a potential client's attention, the fact remains that it is often the beautiful simplicity of an email that can be the most effective method of capturing new clients.
Everyone hates being called unexpectedly.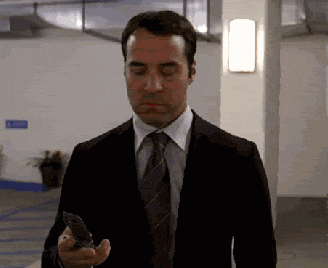 Let's face it, most of us hate when companies phone us. Even with our favourite brands, we would rather not have a sales representative call us at what consistently happens to be the most inopportune of times.
The point is not that customers are not interested in what a company is offering but rather that they do not want to her about it in such an intrusive way. Email allows people to be as passive as want with regards to their relationship with a company. The freedom of whether or not to engage with a communication is infinitely more preferable to the awkwardly squirming your way through a call when you've most likely known within the first 5 seconds of picking up the phone you aren't interested.
It is therefore no surprise 77% of consumers opt for email as their preferred method of communication which means that there is greater scope here than with any other method to generate leads and future business.
This is the the story that runs throughout email marketing in 2018. It very much remains the king of communication despite the fact the companies continue to discover more ways than ever to grab the attention of their target audience. Rather than dying, expertise in this discipline will be more highly sought after as email continues to establish itself as a truly global phenomenon.