Over the past 40 years, the world has made a substantial economic shift as many leading nations have come to be defined as knowledge economies in which innovation and the age of information is helping to modernise every conceivable industry.
The term originated from a 1966 book by Peter Drucker in which he made the distinction between those that worked in labour intensive activities with their hands and those that worked mainly with their minds to come up with intelligent solutions to economic and social problems.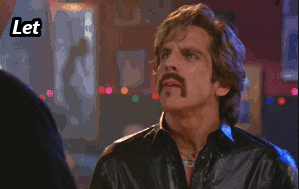 If value in the modern economy is created through the transfer and implementation of knowledge then it begs the question of how we as individuals can continue to be held in high-esteem amongst our colleagues and respective industries as the world changes at an increasingly rapid rate?
The answer is to redefine how we view education. Learning is a lifelong process that does not simply end at the age of 22 when you step on stage to shake hands with the university chancellor and collect your degree. It should also be at the heart of our professional lives, shaping our views and practice.
In a world where technology is in a constant state of flux, we must commit to making learning part of our modus operandi by making use of the vast resources at our disposal both online and offline.
The beautiful thing about the internet is that on top of the limitless free resources, there are now the so called MOOCs (massive open online courses) designed by leading universities and specialists to help to bring their teaching and material into the 21st century. From cooking with Gordon Ramsey to quantum physics at MIT, the amount of choice is daunting but the best thing is that technology is helping to bring world class teaching and expertise to those who previously never had access to such resources. This is the age of the democratisation of specialist knowledge but progression in the online sphere doesn't mean that more traditional forms of learning should be ignored.
One area which requires more attention is in the exchange of knowledge between professionals working in the same area. We all develop our own working habits and best practices which are the result of our environment and the colleagues from which we work with on a daily basis. The fact is that within our specialisation there are hundreds of subcategories with professionals that will approach a task in a very different way.
We cannot expect the marketing department of Coca-Cola to approach content creation in the same way as their fellow experts at Santander. They may share many customers but when you boil it down we as customers have a very different relationship with each brand and that requires every company to come up with a tailored approach in order to hit their target demographic.
However, ultimately there is a certain level of overlap between the majority of companies as we live in an interconnected globalised economy. Therefore, there is enormous potential for professionals to learn from each other and share best practices that can be used to take their expertise to the next level. By comparing and contrasting approaches within a certain discipline, we are able to better serve customers and clients, fine-tuning our methods to ensure improved results.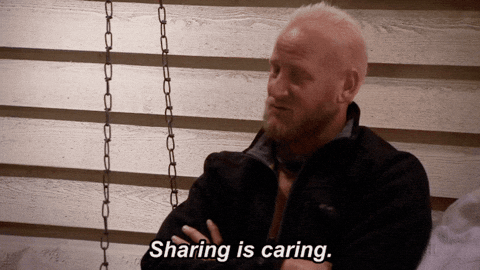 As positive as this sounds, it can often seem that there are a lack of truly excellent face to face networking groups that facilitate such sharing of expertise. Conversion Talent is keen to investigate how best to fill that void within digital marketing in order to bring together leading experts from across different sectors allowing Belgium's most creative minds share their experience and develop new methods to tackle their respective projects.
A gathering of digital experts from fields as diverse as Business Intelligence and UX Design, from industries such as Banking, Fashion and the Automotive sector would serve as the perfect way for individuals and marketing departments as a whole to continue to learn and develop, gaining the essential knowledge that has become the driving force of the knowledge economy.